Asking Ricky to be our photographer was one of the earliest, and easiest decisions we made in the whole wedding planning process - and thankfully he was available! Ricky captured our day absolutely perfectly and naturally from start to finish. He's professional, talented, creative and importantly, made us all feel completely at ease in front of the camera. The results really speak for themselves, but there are two words to note; car picture ;-)
We would highly recommend Ricky Baillie Photography to everyone and we can't thank you enough for our beautiful photos.
Cameron and Sara xx
Where do we begin? We got married THREE times - one elopement, one full wedding in the United States and then our final (and most glamorous!) wedding in Scotland. Ricky photographed our Scotland wedding but since it was our third wedding, I said I didn't really need all the fuss of "getting ready" photos or of the scenery. Thankfully Ricky said he would just capture a few photos because he liked his work to create a story that would take us back to that day over and over again. Well that man behind the camera sure delivered on his goal!! I didn't realize how much I would cherish his work until I got back home and settle back into our daily routine and received our photos. Every single time I scroll through the hundreds of photos, I am full of emotions as if I were right back in the moment of that day. His professionalism, creativity, vision and talent extend far beyond anything words might depict. My only advice to future brides and grooms who hire Ricky - is just say yes to whatever crazy thing he asks you to do or whatever crazy place he asks you to get to for your photo. In the moment it may seem crazy, but his vision and talent for capturing that one perfect shot will make sense when you get his work delivered to you. (The delivery of your photos is also quite an experience - care and creativity goes into everything he does). Thanks for sharing your talents to create memories that truly will last a lifetime. - Ashley & Chris Roy
We couldn't be happier with the results of our wedding photographs. Not only are the photos absolutely stunning, but Ricky himself did a wonderful job coordinating throughout our big day and even though our photos were delayed and had to be taken in the dark due to unforeseen circumstances, he still managed to produce beautiful, magical photos. We've had so many compliments. Ricky managed to capture the atmosphere and the little moments that make a wedding so special. We're delighted that we can always look back to these throughout our life.
Ricky is such an amazing photographer and such a nice guy. Made myself and emma feel so comfortable throughout the day. Would highly recommend Ricky for your big day. Was at venue first thing in the morning and stayed late until he was happy he had got all the shots. Was also really good with the kids & managed to get them to stay still for photos! Top top guy and really professional!
Many thanks, Emma & PJ
Totally blown away by how gorgeous our wedding photos are! Ricky documented our day so beautifully and naturally. He was an absolute pleasure to work with, really making us feel at ease. Couldn't recommend Ricky enough!
Hayley & Callum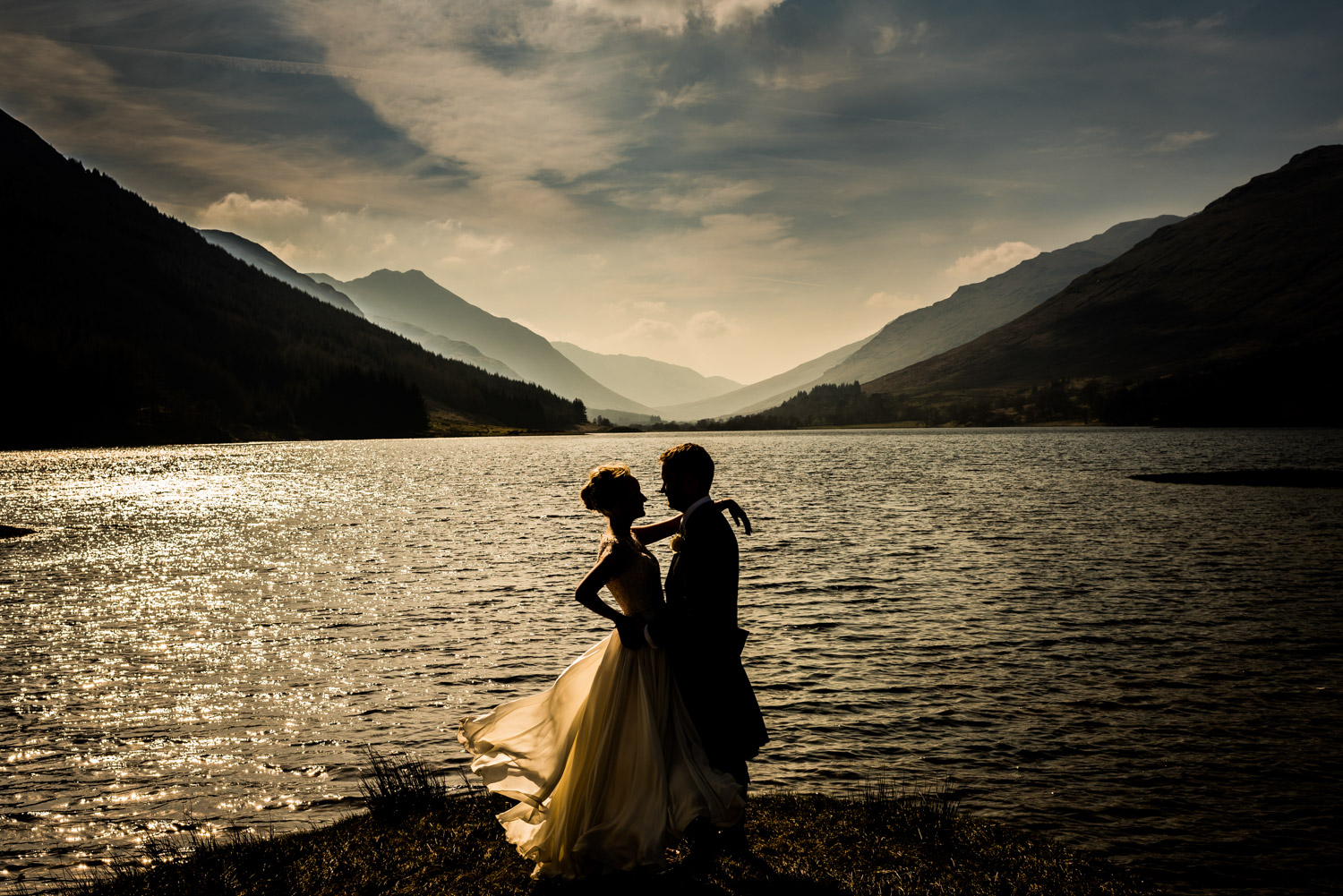 Ricky was recommended to us by a friend and we knew right away that he was the right photographer for us! He made us feel completely at ease and captured our day perfectly. We really love how unique and natural Rickys photos are and some of our favourite pictures were the ones we didn't even know were being taken! Ricky is extremely talented and we would 100% recommend him to anyone. Thank you for the fantastic photos Ricky! :-) Nikki and Iain x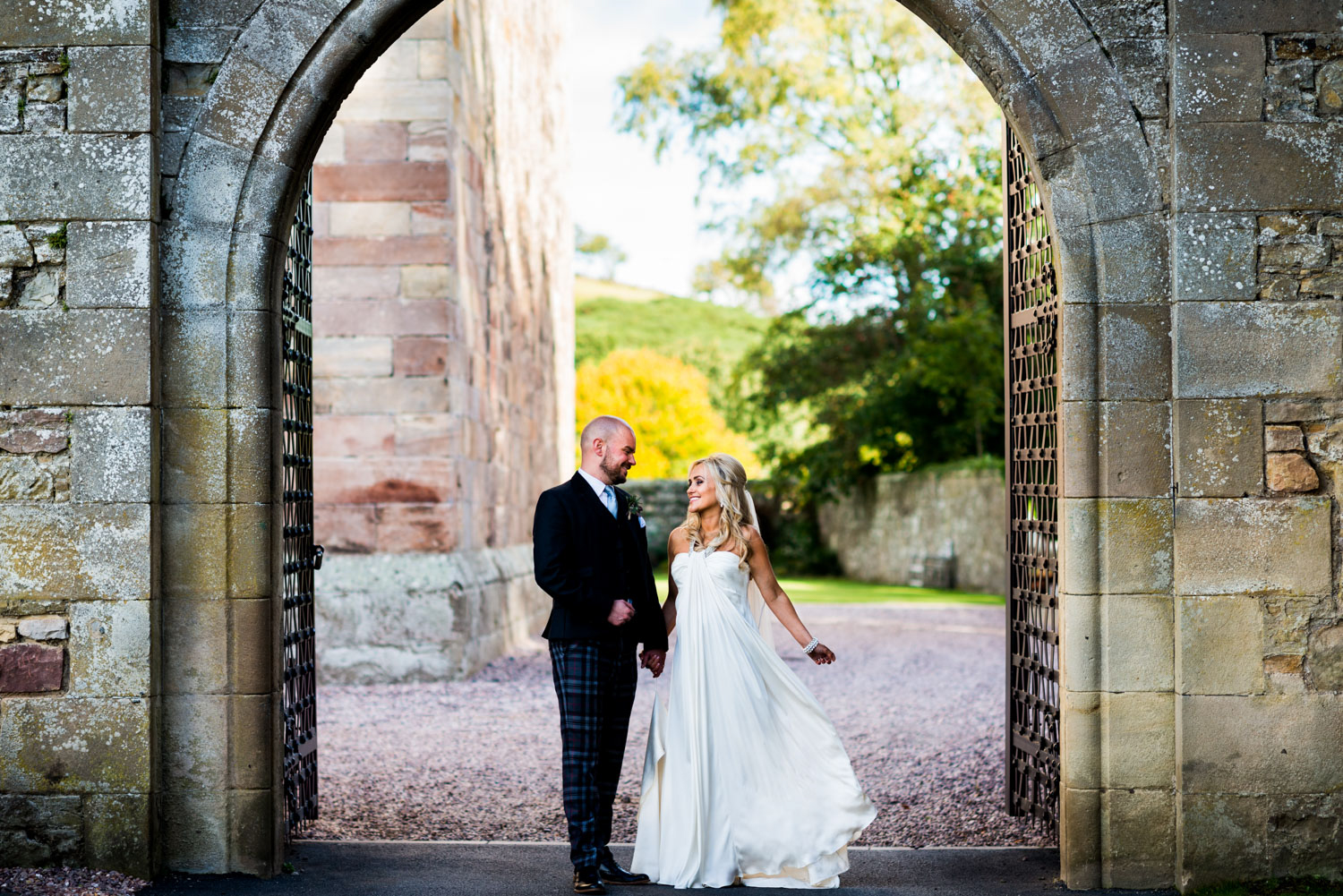 Choosing a wedding photographer is no mean feat but we were/are absolutely delighted with our pictures from Ricky Baillie Photography. Creative and candid, Ricky and Lia worked together seamlessly to capture our day perfectly, from morning until night. Thanks again, we can't wait to sit down with you and create our final album full of our special memories. A great friend and photographer, we'd highly recommend Ricky Baillie Photography. Love Ben and Nicky :)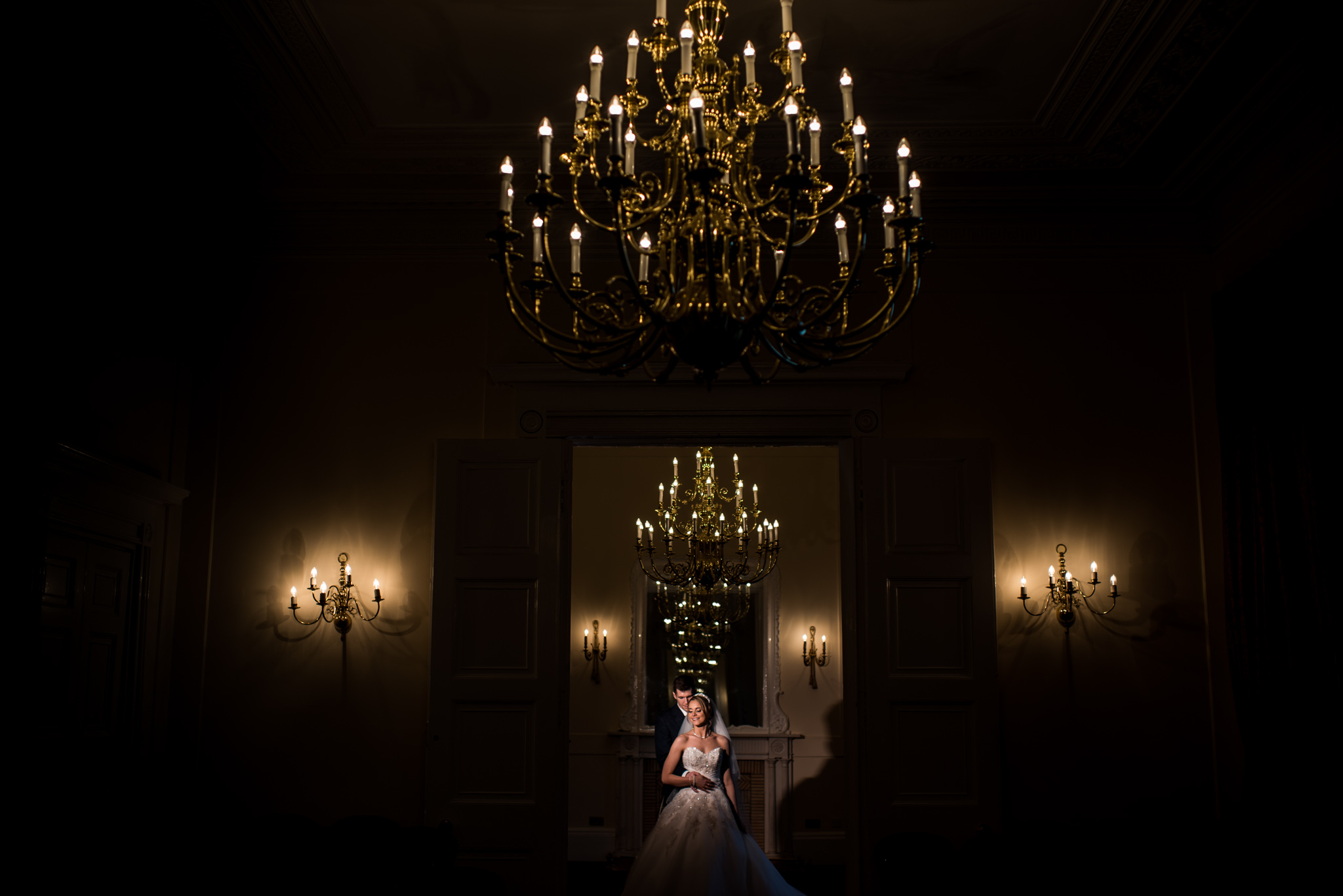 We were so delighted to have Ricky as our photographer, he is so professional and made us both feel so relaxed on the day! Ricky is extremely talented and what we loved about him is that he is a true artist with his photos. He takes the time to make sure that they are absolutelyperfect!!! This was one of the best and one of the easiest decisions made for our big day and I would highly recommend Ricky to everyone! Thanks again, - Vanessa and Craig.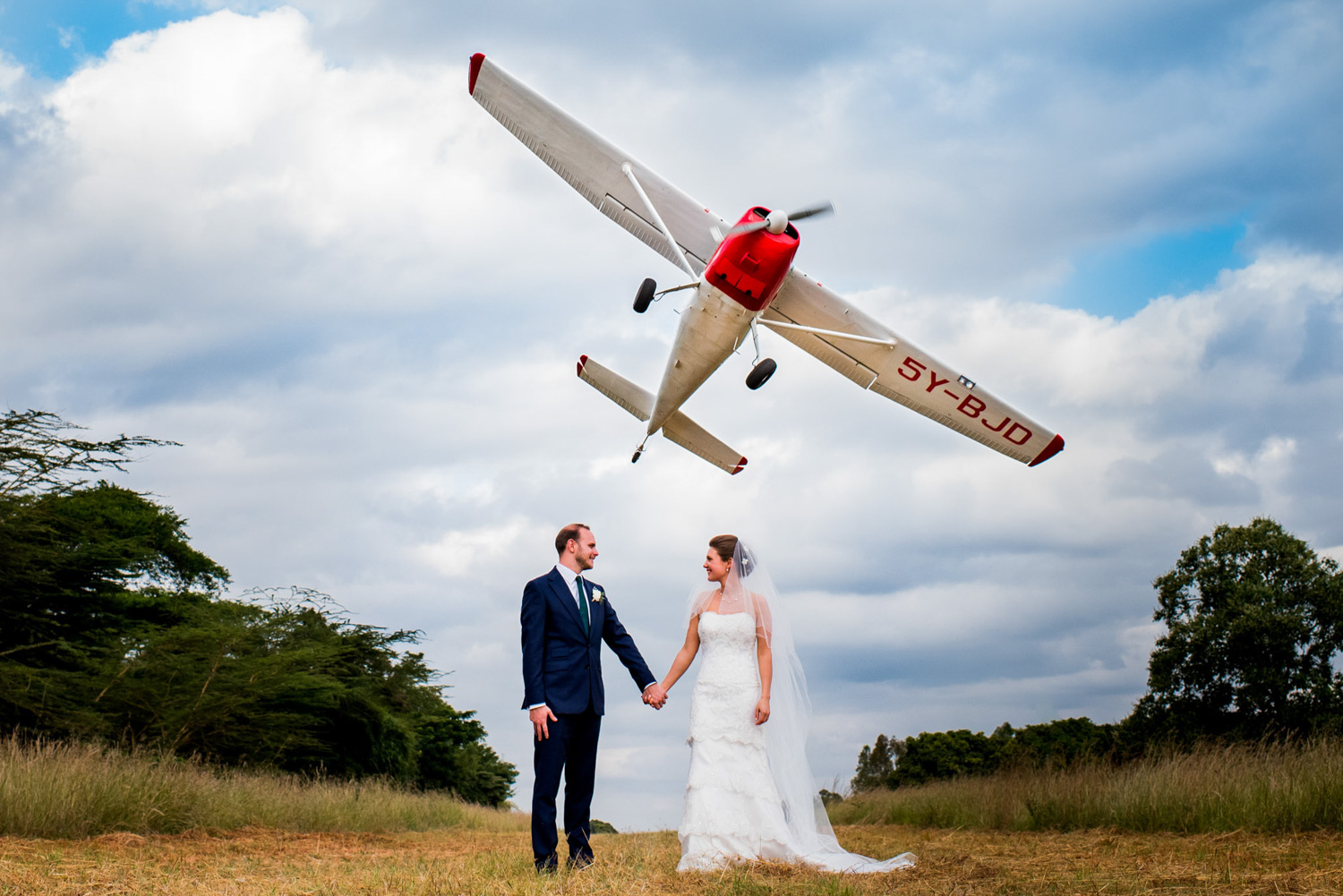 We are so grateful that Ricky agreed to come all the way out to Kenya to shoot our wedding. Having looked through his portfolio online we were expecting some great photos, but he completely blew those expectations away. The pictures he has produced are absolutely incredible, as he artfully captured many moments that we were too busy to notice, and now have the luxury of looking back on with fondness. - Jemma & Dan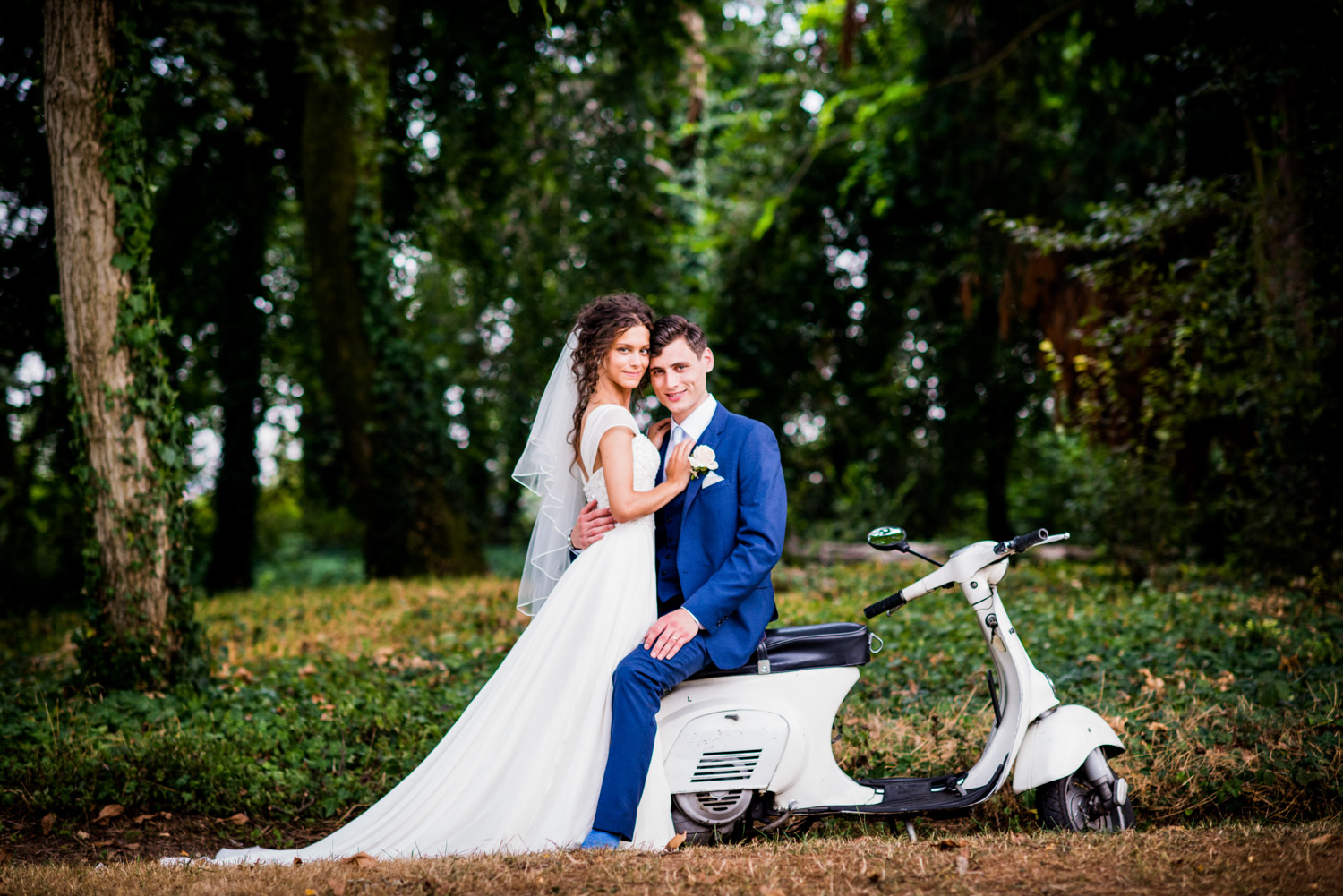 Incredibly creative and talented photographer. Ricky always ensures to go that extra mile so to be able to capture unique and special moments. In our case he also relentlessly worked through 39 degrees heat. His photographs tell stories that are filled with emotions from the day. He is a great photographer and friend to work with and we now have outstanding photographs that will last for a lifetime. Highly recommend. - Giulia & Euan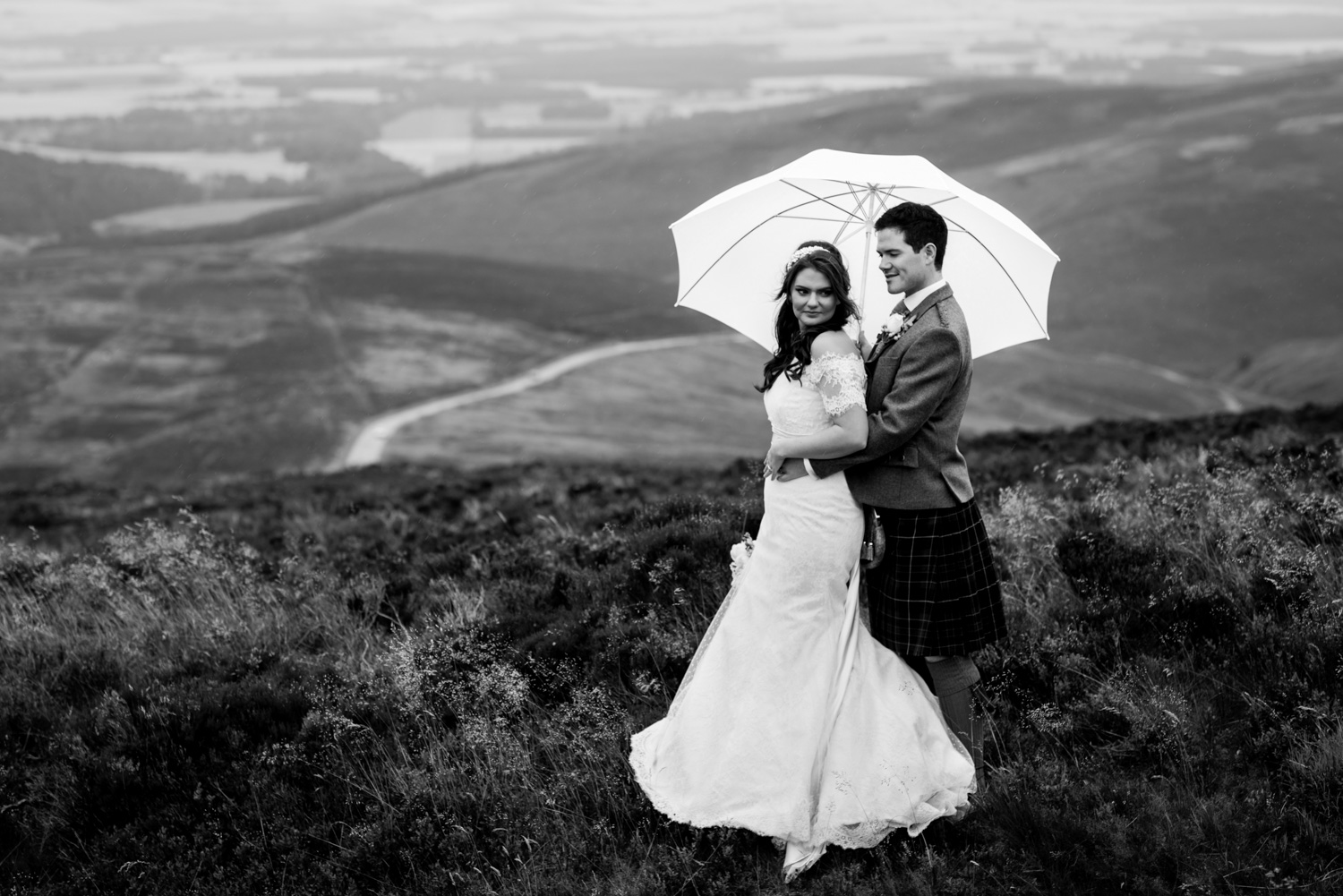 It was so important for Doug and I to have amazing wedding photos to treasure forever and that's a tall feat to deliver on! Not for Ricky though it seems, we were so delighted with our pictures. Ricky managed to capture all the little details of our day so beautifully. His artistic style is flawless and both he and Lia are an absolute delight to work with. Ricky, we've already recommended you and will do so countless time again, you're a very talented photographer! Thank you so much x - Hayley & Doug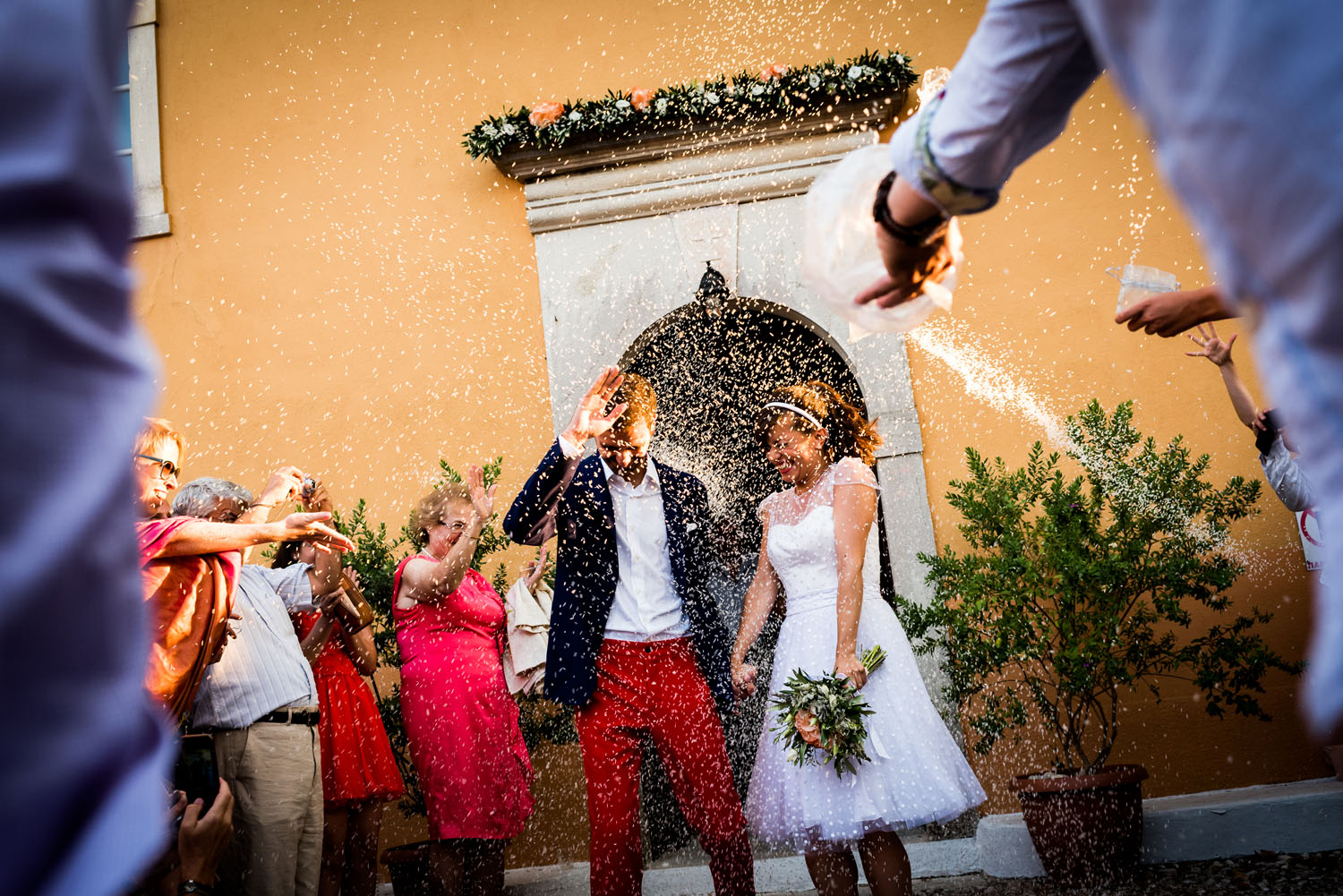 We saw Ricky's photos way before we decided to get married. Being Greeks living abroad, we have chosen our wedding to take place on the scenic, tiny Greek island of Paxi. Ricky was a natural choice. The only thing was to find out that he was not booked on that day.
Indeed, Ricky was available and he planned to arrive two days before the ceremony, just to make sure he knows his way around and discover all the secret spots for some very special shots. Ricky shot three days non-stop; our family breakfast, the rehearsal dinner, a boat trip planned for our guests, and of course the ceremony, the party and a next day session only for the two of us, the newlyweds.
Ricky is truly an amazing photographer. He managed to be everywhere: He climbed on rooftops, he jumped into the sea with his camera, he resisted the burning sun, always being polite, smiley and taking the most amazing photos someone could wish for.
A year later, we still look often at the photos and we feel like living the moment again. We really can't recommend him enough. Book him now!
Asteris & Margarita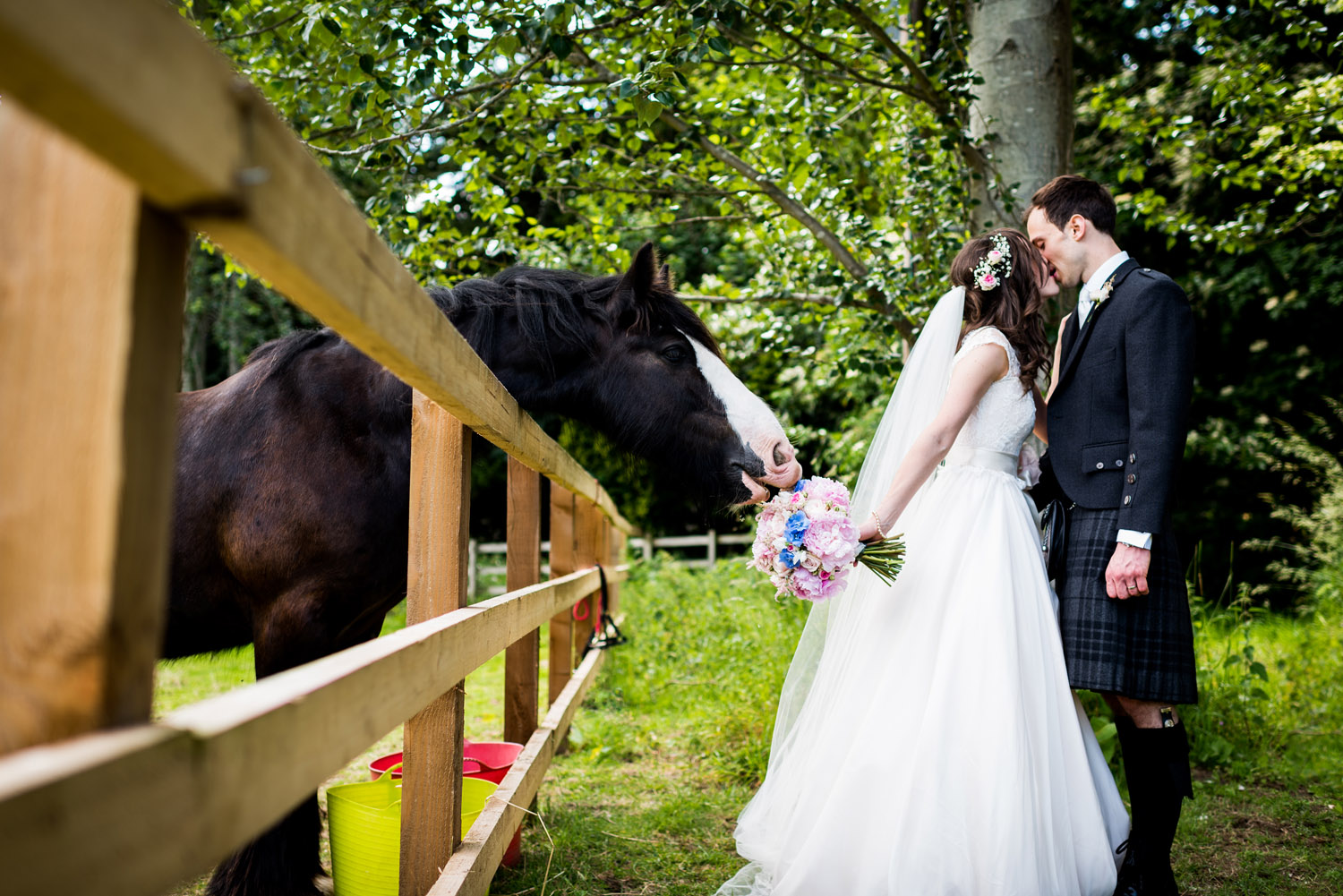 It was really important to us that we picked a photographer who could capture all the important moments our day for us to look back on in years to come. We could not be happier with our choice! Ricky caught every emotion of the day including some special we didn't see. We have already loved looking back through our photos over the past year. Ricky's creativity and artistic eye is obvious in every photo. We've seen him work at other weddings too and he is a master at blending into the background whilst still making sure he is in the right place at the right time for all those candid moments. Thank you Ricky for capturing our day so beautifully! - Ruth & Phil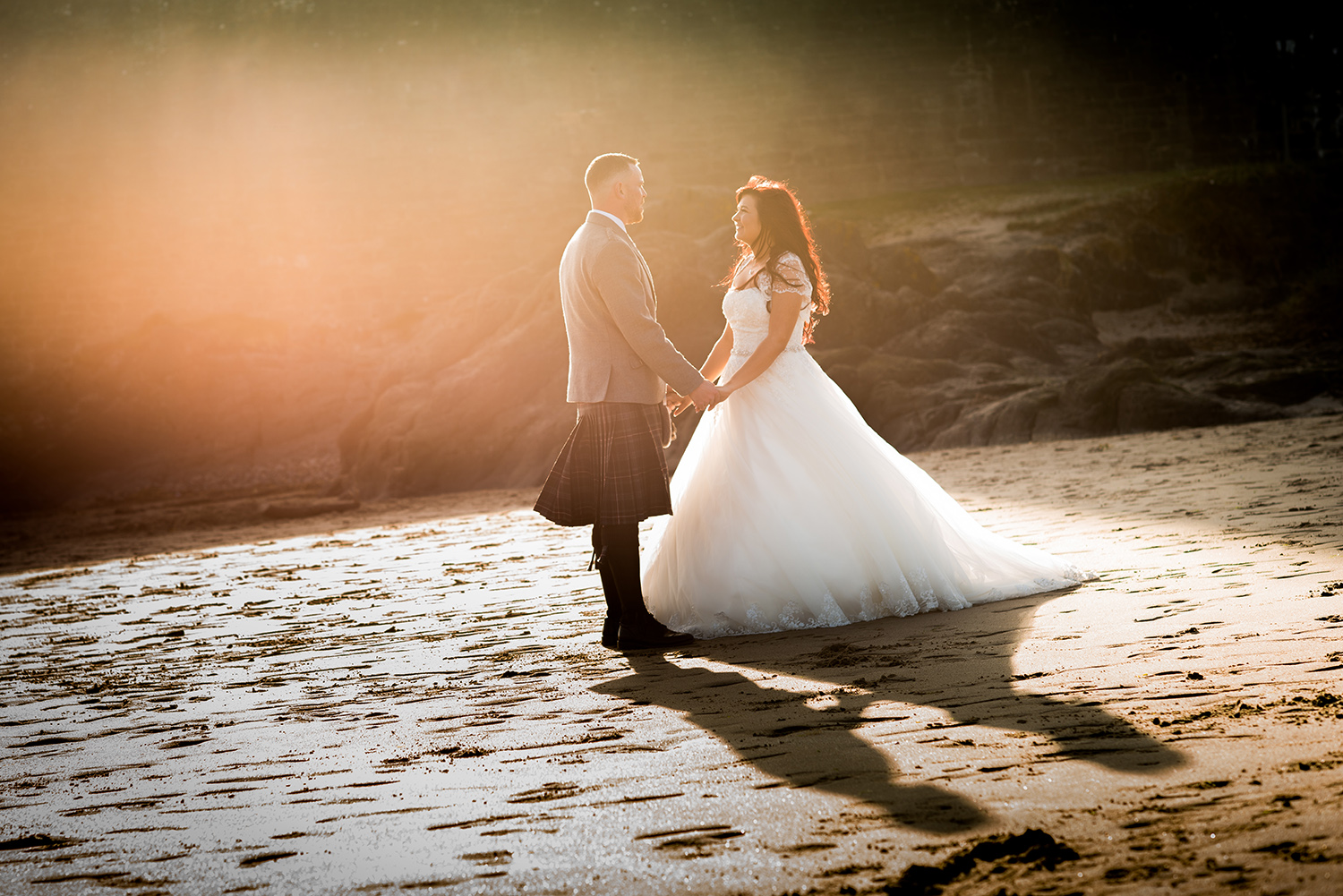 Would highly recommend Ricky! Me and my husband are so so happy with all our photos from our wedding. Love how natural they look and you were just amazing to have with us on the day and we cant thank you enough for how hard you worked to capture our day so perfectly!
Dont think, just book him! Thank you so much Ricky!!
Imogen & Jamie x
We have just received our wedding photos and are so thrilled with them! Ricky has captured so many beautiful moments - some we didn't realise he was capturing!
It's great to have a wee meet up with Ricky a few weeks before, really puts you at ease on the day. Would definitely recommend Ricky!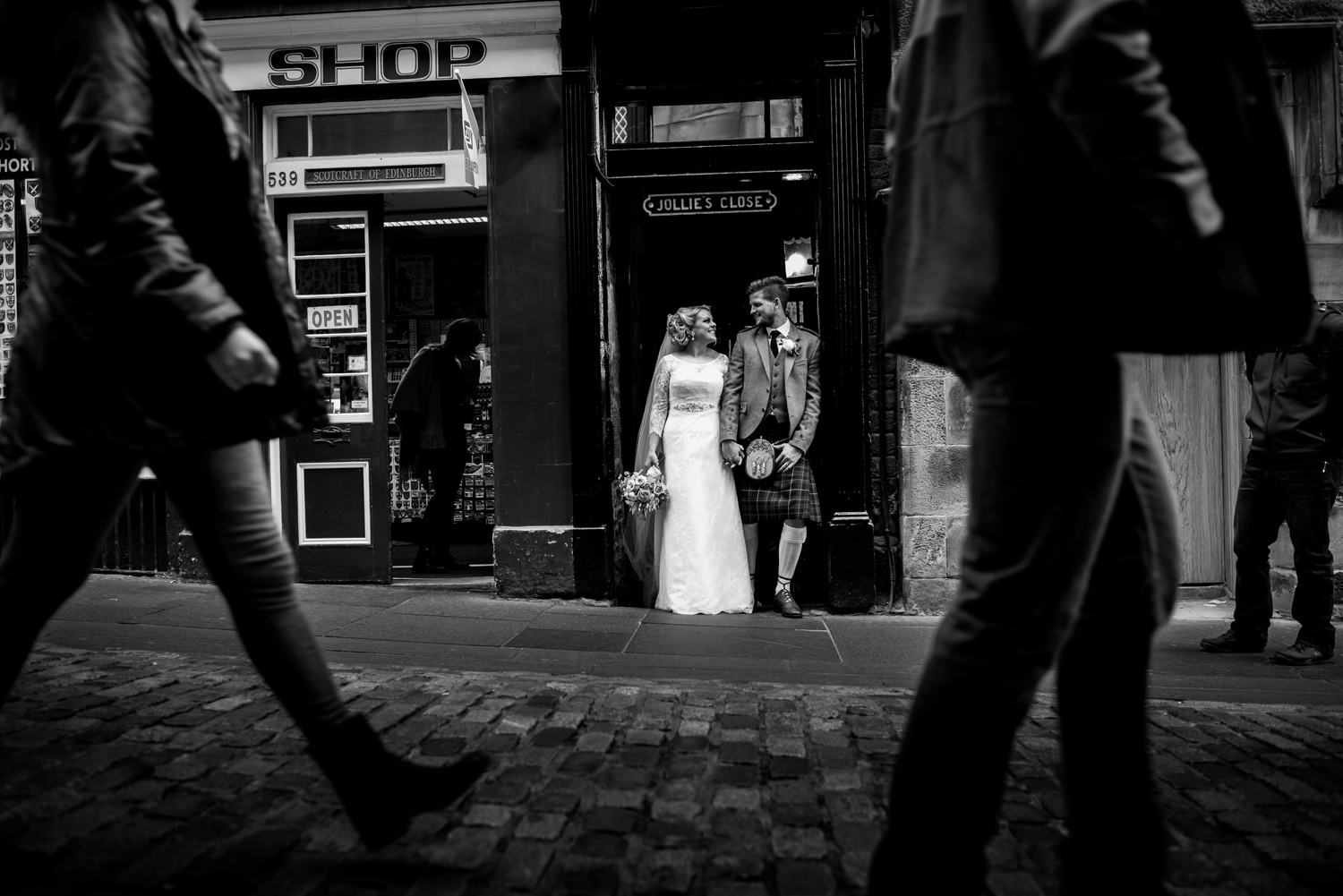 We always admired Ricky's pictures on social media, he has an amazing eye for a great picture. So when we got engaged we knew instantly that we wanted Ricky to capture our wedding day. Ricky was so discreet on the day, we did not even notice where he was. He was so professional and friendly to all our guest and along with his gorgeous wife Lia they make an amazing team. Ricky's pictures captured our day from beginning to end, looking through them (pretty much every week so far) brings the whole day back to life. The detail that goes into his editing is incredible. Unlike some photographers he hand picks the best selection and presents them beautifully.
Our family and friends loved the pictures and we would highly recommend Ricky to capture any special moment in your life. Absolutely one of the best decisions we made was to book Ricky. - Claire and Graeme X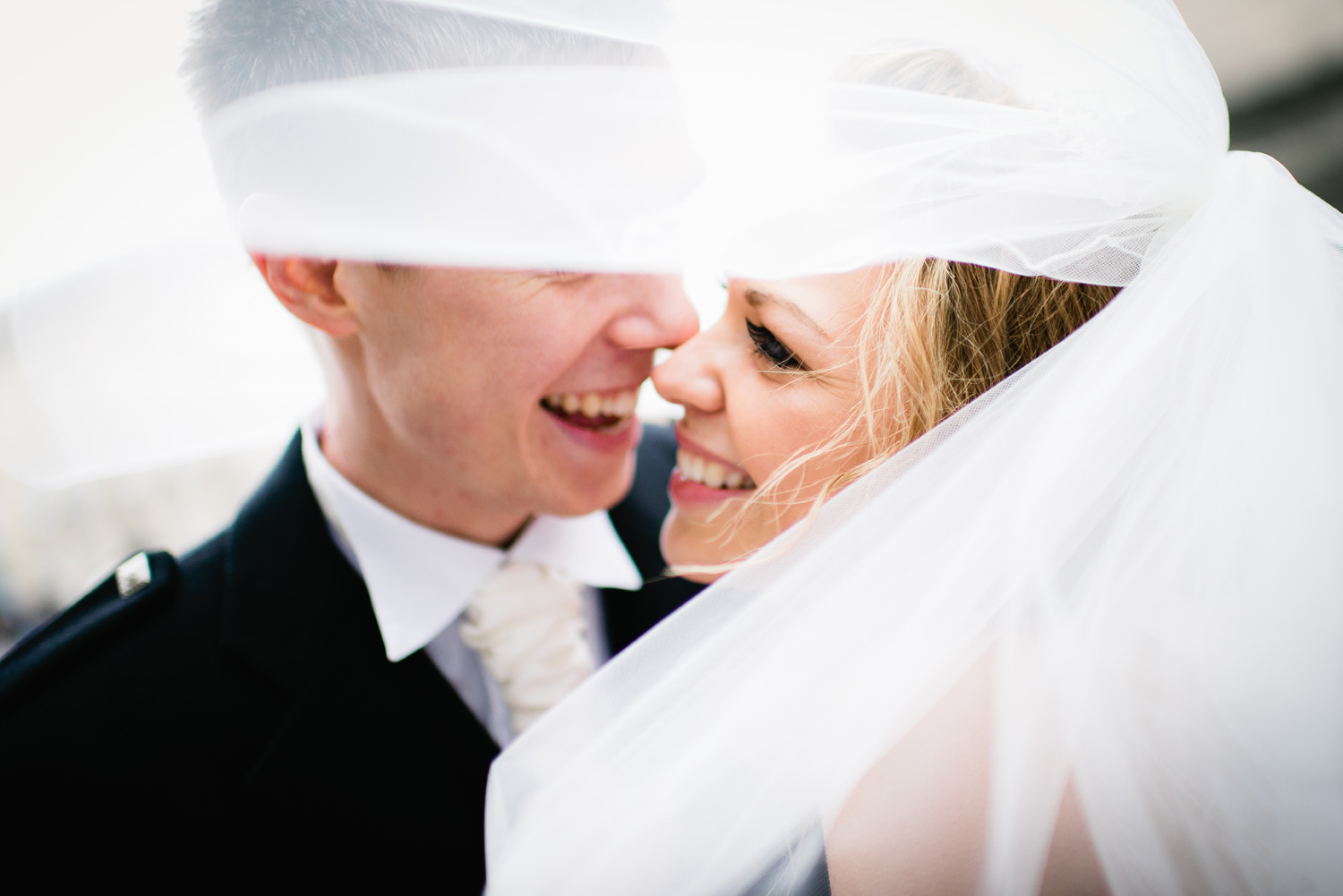 We absolutely loved having Ricky as our photographer! The shots he captured were exactly what we were looking for and half the time we didn't even know where he was hiding as he snapped wonderful moments of our big day! The creative shots in our wedding day album have blown us away and we take great pride in showing them to our family and friends. Thanks so much Ricky!! We will cherish these incredible photographs forever. - Ruth & Andy.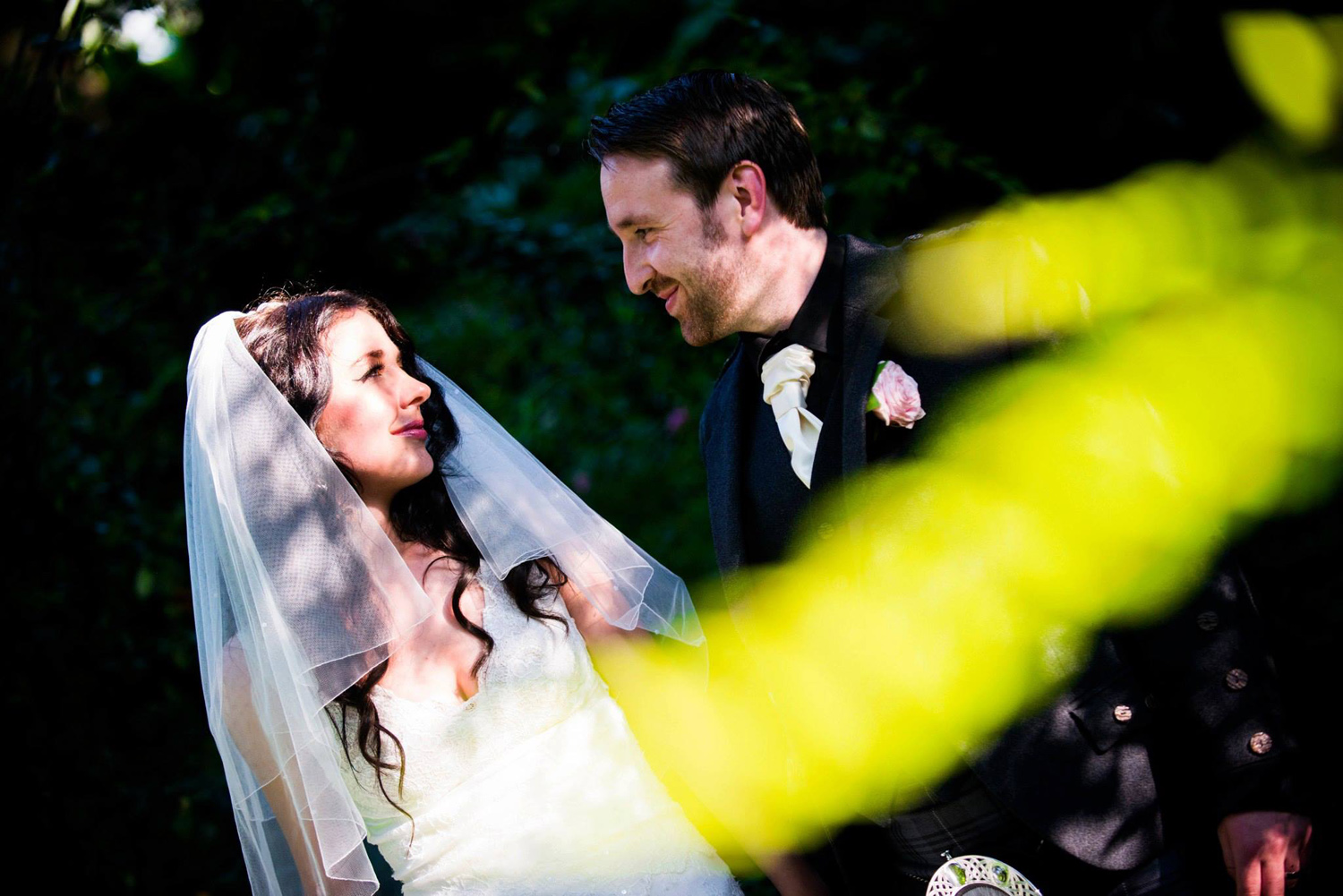 From the moment we met Ricky we knew that he was enthusiastic and committed to the job. On our wedding day we barely knew he was there and so many people commented on how friendly and professional he was. I was very excited to see the pictures and they did not disappoint. The photographs are outstanding. As we looked through them we were laughing and crying and really remembering the atmosphere of the day, which Ricky captured perfectly. Since then I have looked through my photographs countless times, they are very special to us. Our family and friends are equally impressed with the photographs and we are always asked who our photographer was. We are so thankful to Ricky and we would highly recommend him. He has a true passion for capturing a cracking picture - the man is a photographic genius! - Tracy & Ross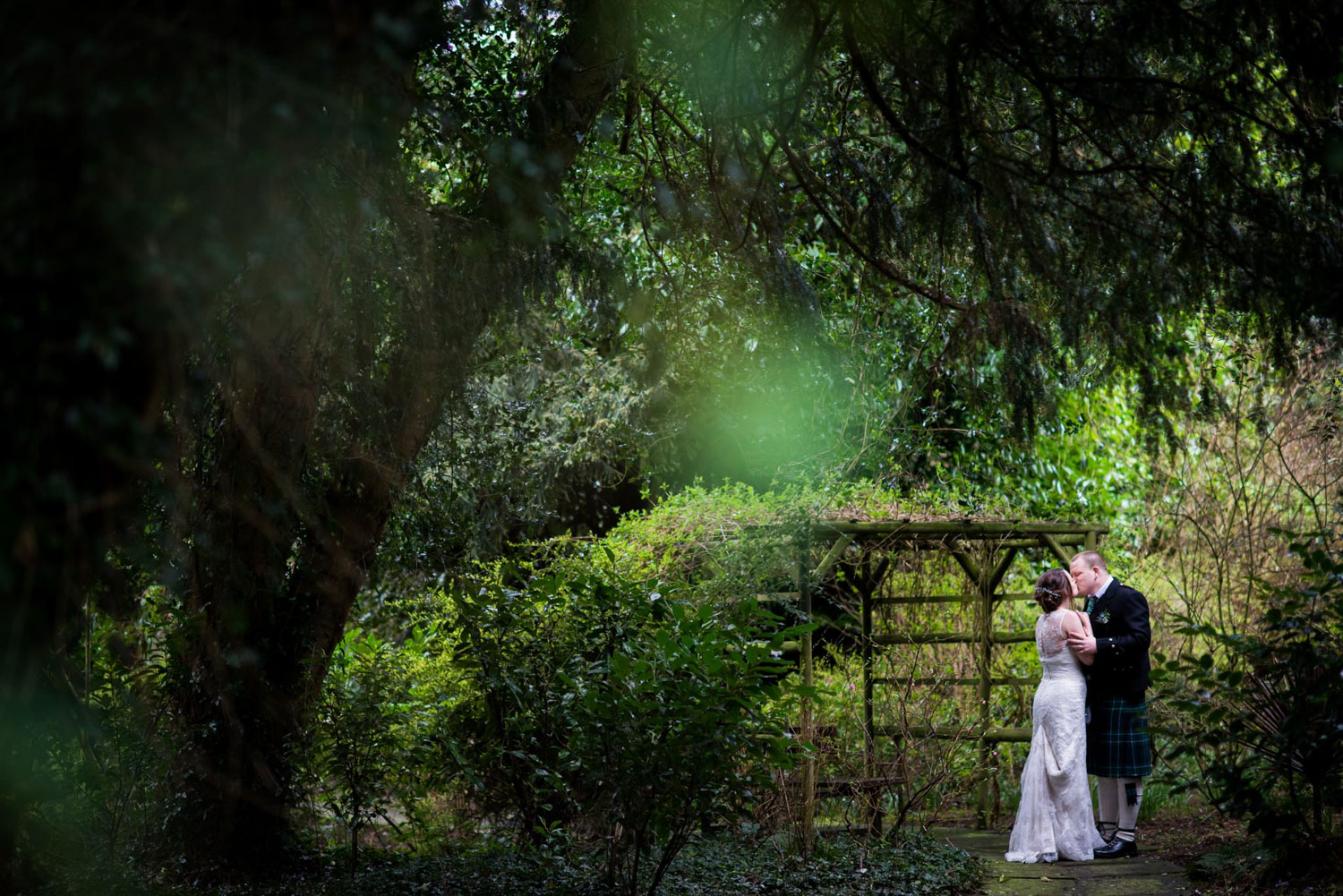 I can't say thank you enough for giving us beautiful photos to remember our amazing day. We are delighted with the quality of the pictures and our friends and family have loved to see them too! Our wedding was fun and relaxed and I think the photographs reflected that perfectly - exactly what we were hoping for. Thank you again.
Nicola & Lewis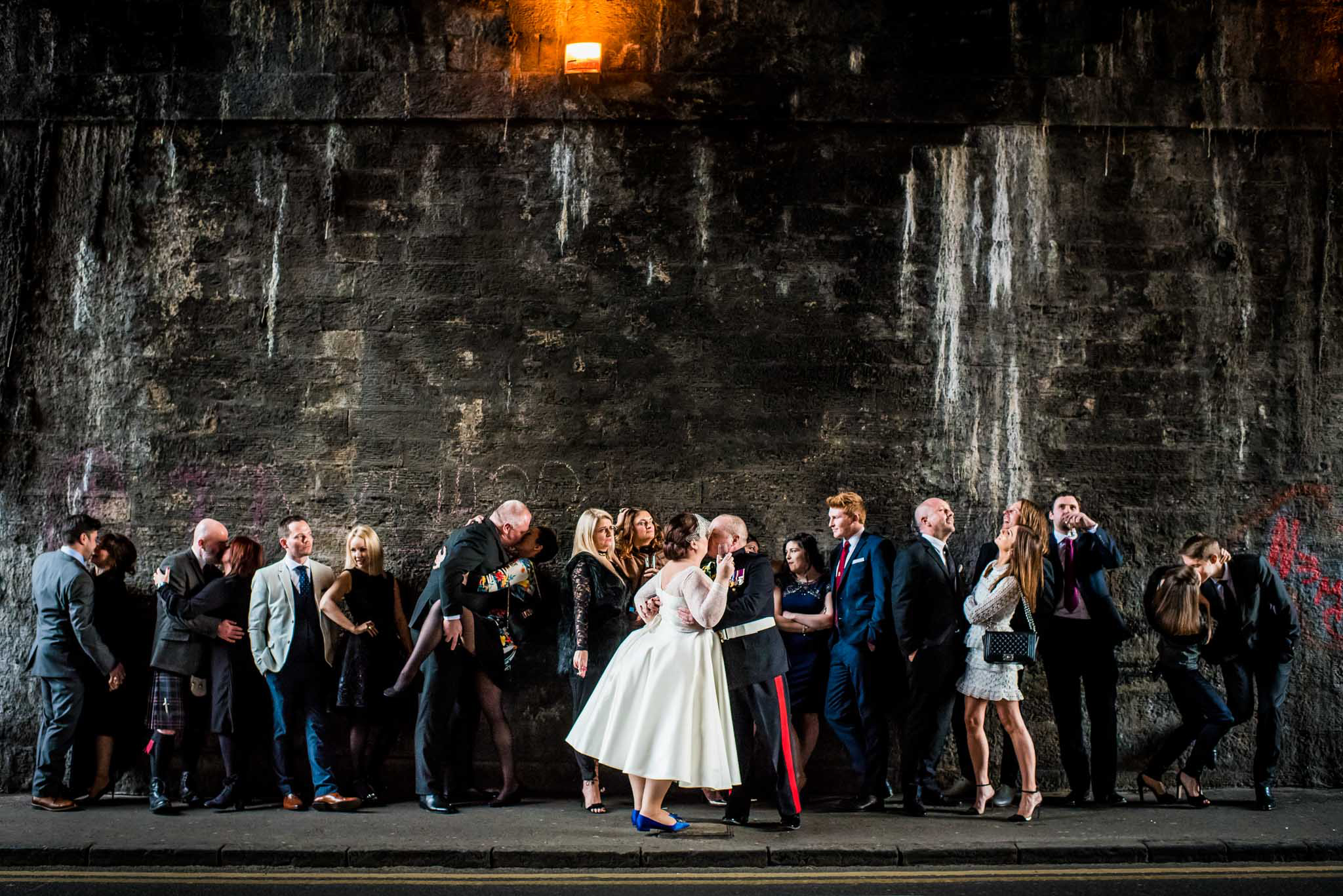 One of the easiest parts of planning our wedding was picking our photographer Ricky had photographed a friends wedding and the pictures were fantastic......nearly as good as ours! Ricky made both Chris and I feel so relaxed throughout the day and our guests felt so comfortable with him that if I'm being completely honest we kind of forgot he was there. We now have so many amazing pictures that I can't even pick a top 20. Thank you Ricky for all these amazing images of our special day. Chris & Simone x
We had an amazing afternoon with Ricky on our family photo shoot. He was brilliant with the girls and made it a lot of fun. The photos from the shoot are fantastic. Ricky has skilfully captured the personalities and characters in our family. The hardest part was choosing which images to put on display in our home!! We can't recommend Ricky highly enough. He is a very talented, creative artist! - Isla, Andrew and family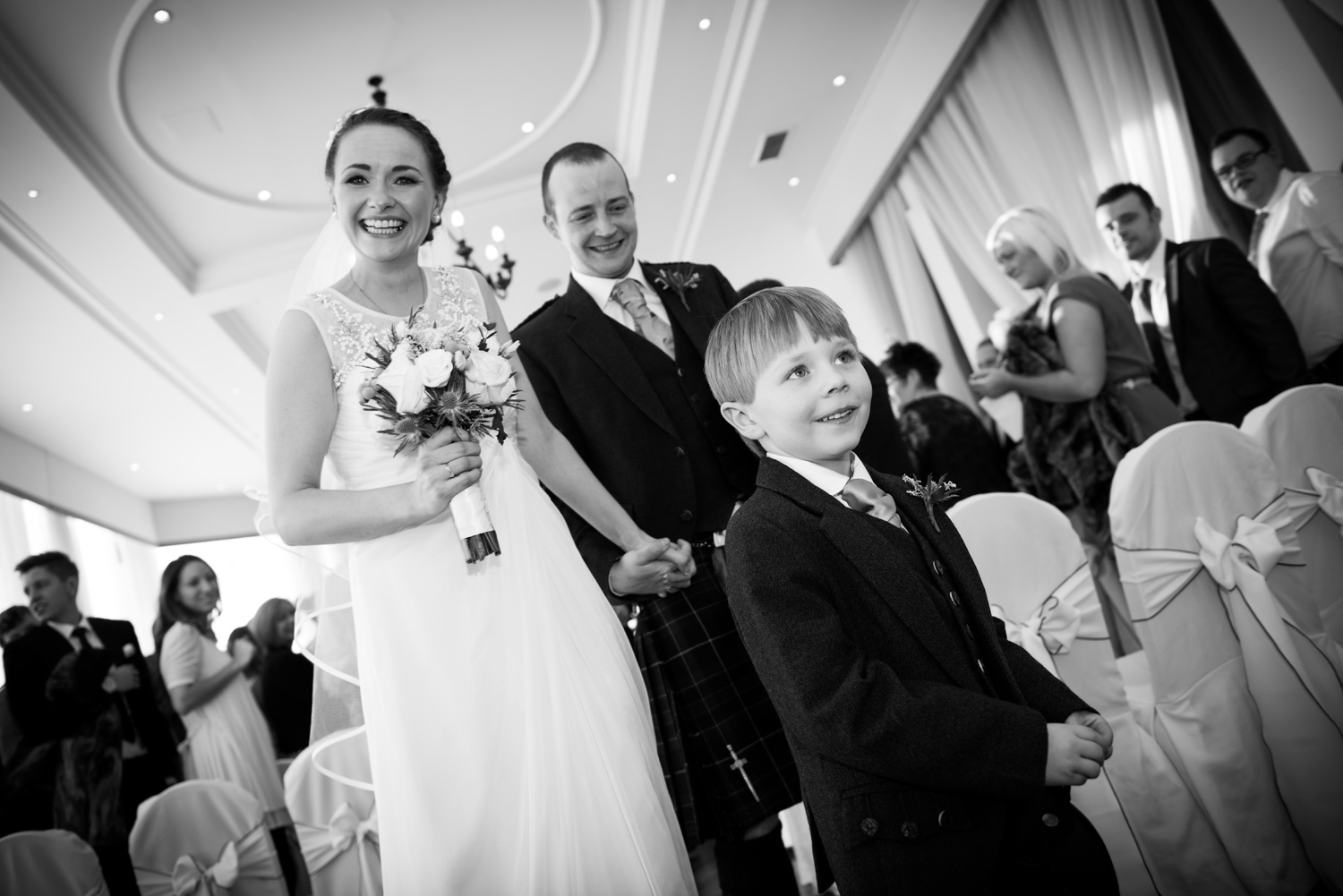 Ricky's style of photography, along with his uncanny ability to 'capture the moment', made him the perfect choice for our wedding. His work is simply beautiful, so much thought and creativity goes into every shot.
It was important to us that our photos reflected the feel of our wedding and Ricky did just that. His presence on the day was perfect- some of our favourite shots were the ones we had no idea were even being taken at the time! Ricky's relaxed and friendly nature put our guests at ease ensuring that the photographs captured the true emotion of the wedding celebrations.
We couldn't be happier with the album which exceeded all expectations and would have no hesitation in recommending Ricky to family and friends.
Thanks for all your hard work - Eilidh and Jon
Thank you so so much for the wedding photos they are fantastic! Ricky done a great job, it was a joy looking at them over Christmas, best Christmas present ever! We can't thank you enough for what you done on our wedding day, I'm so glad our friend recommended you to us. I will be glad to recommend you to other couples as you do a wonderful job on the the day.
This man is a legend, the photos he took where fantastic, don't look anywhere else, book this man! Ashleigh & Ian